Working together
Discover what life at Landbay is like and what's on offer if you join the team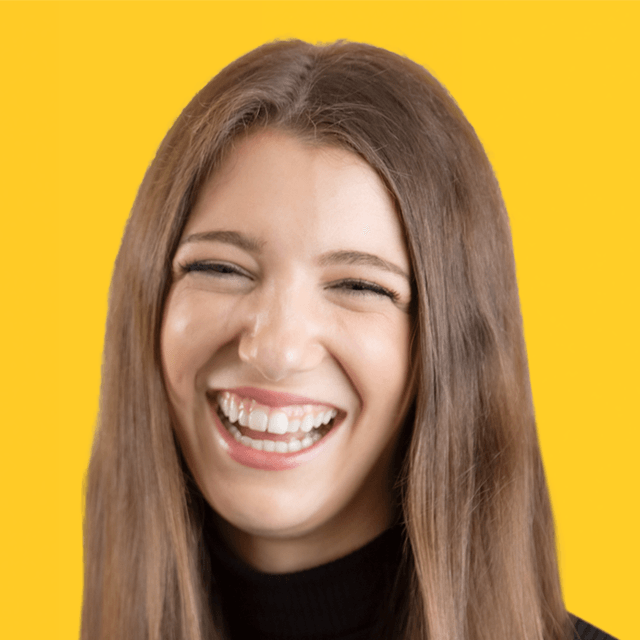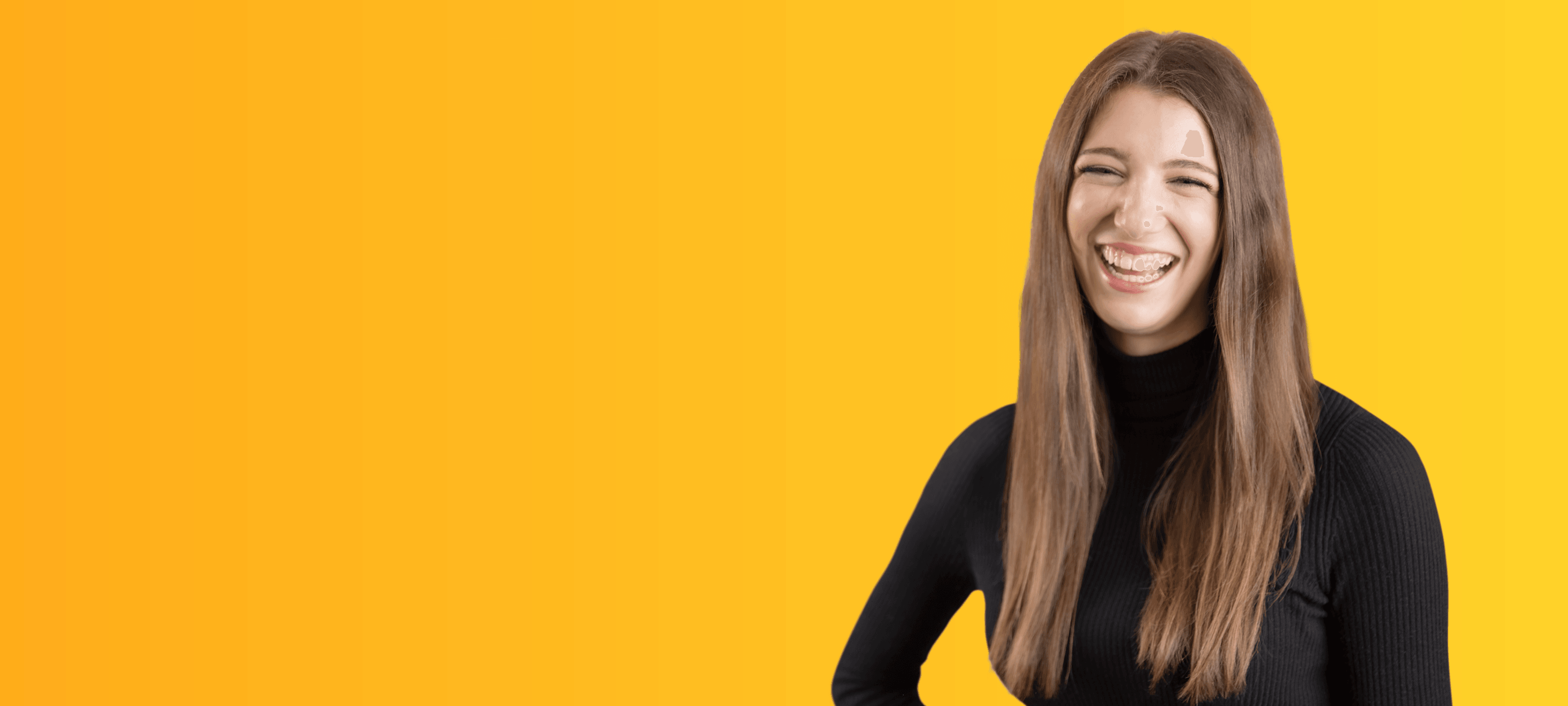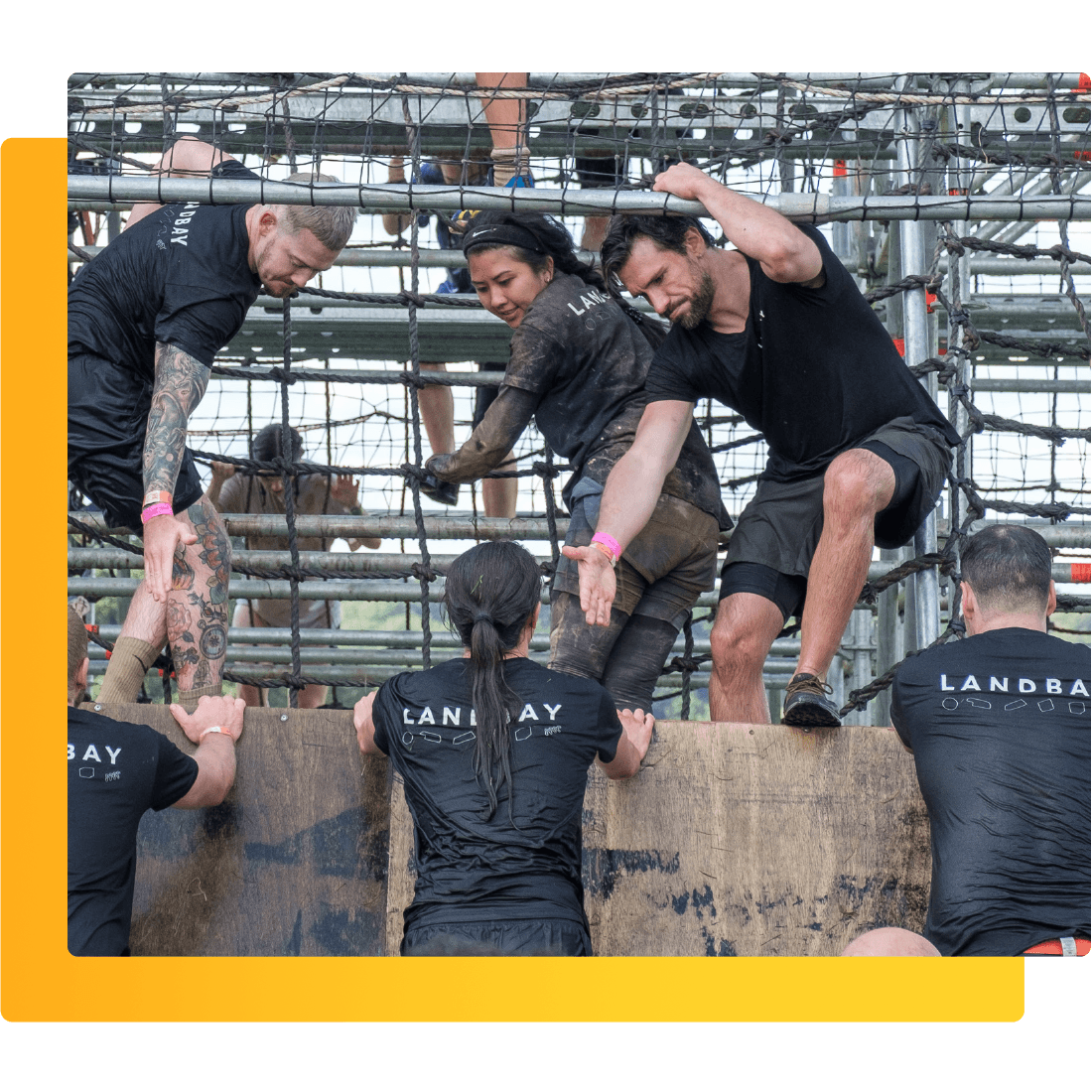 We're building a business we're all proud to be part of
We're in the top five best employers in the UK's financial services sector.
All our staff own a share in our business, and we all share the same ambition: to build a company we love, and one our customers love too.
We always want to hear from talented people
Benefits of Landbay
Flexible with you
Unlimited holiday
Enhanced maternity/paternity
Leave for unexpected events
Moving house day
Wellness holiday allowance
Community focused
Free lunch Fridays
Community volunteering
Annual Tough Mudder
Regular social events
Wellness and wellbeing initiatives
Long term value
Generous pension scheme
Interest-free season ticket loans
Private healthcare
Cycle to work scheme
Life insurance
How we do things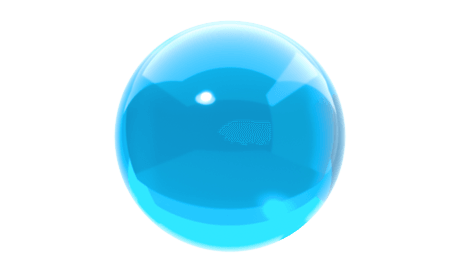 We simplify things
Human. Honest. Straight-talking. By keeping things simple, all of our time and energy – and the time and energy of our customers – can be focused on the things that matter.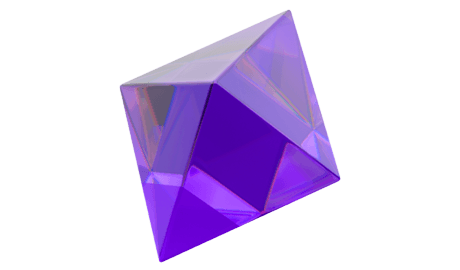 We never hide
Confident. Accessible. Accountable. We can always be found and engaged with, even if we have to deliver bad news. People always know where we are in the market and in the process. We cut through the noise to be heard and remembered.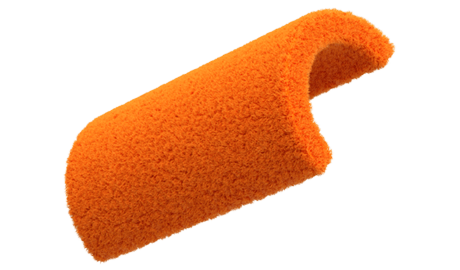 We hate wasting time
Energetic. Efficient. To the point. Hate is a strong word, but in a category of wasted time, this will set us apart. We revel in finding quicker, slicker and smoother ways to do things. It's a never-ending game that customers will love us for.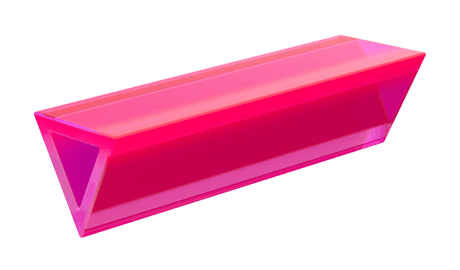 We're closer to our customers
Insightful. Empathetic. Responsive. Being customer-obsessed is about a fascination with what our customers, and their customers, think, feel and do. And then responding to those needs.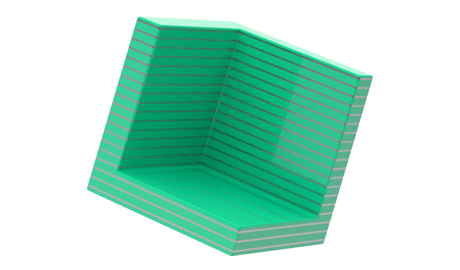 We're in it together
United. Collaborative. Inclusive. We are one team. We all have a voice. And we empower every individual to identify and lead positive change across the business. We treat each other with care and respect. Always looking out for our teammates.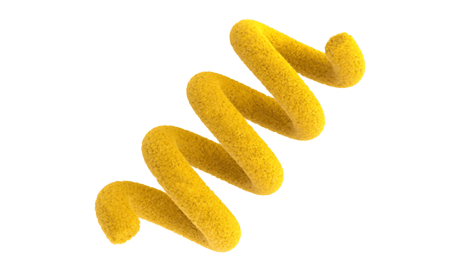 We stretch ourselves
Ambitious. Positive. Agile. We welcome challenge and change. We're ambitious and we push to see how we can achieve things, not why we can't.