Your lending partner
We believe true partnerships are about people not machines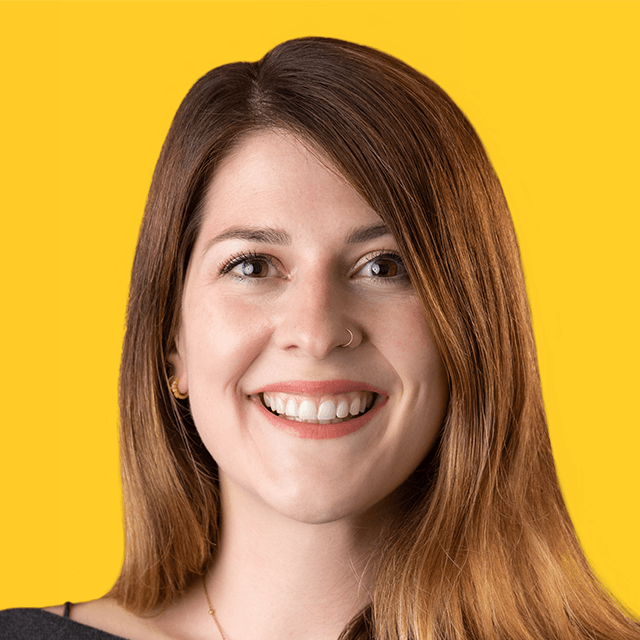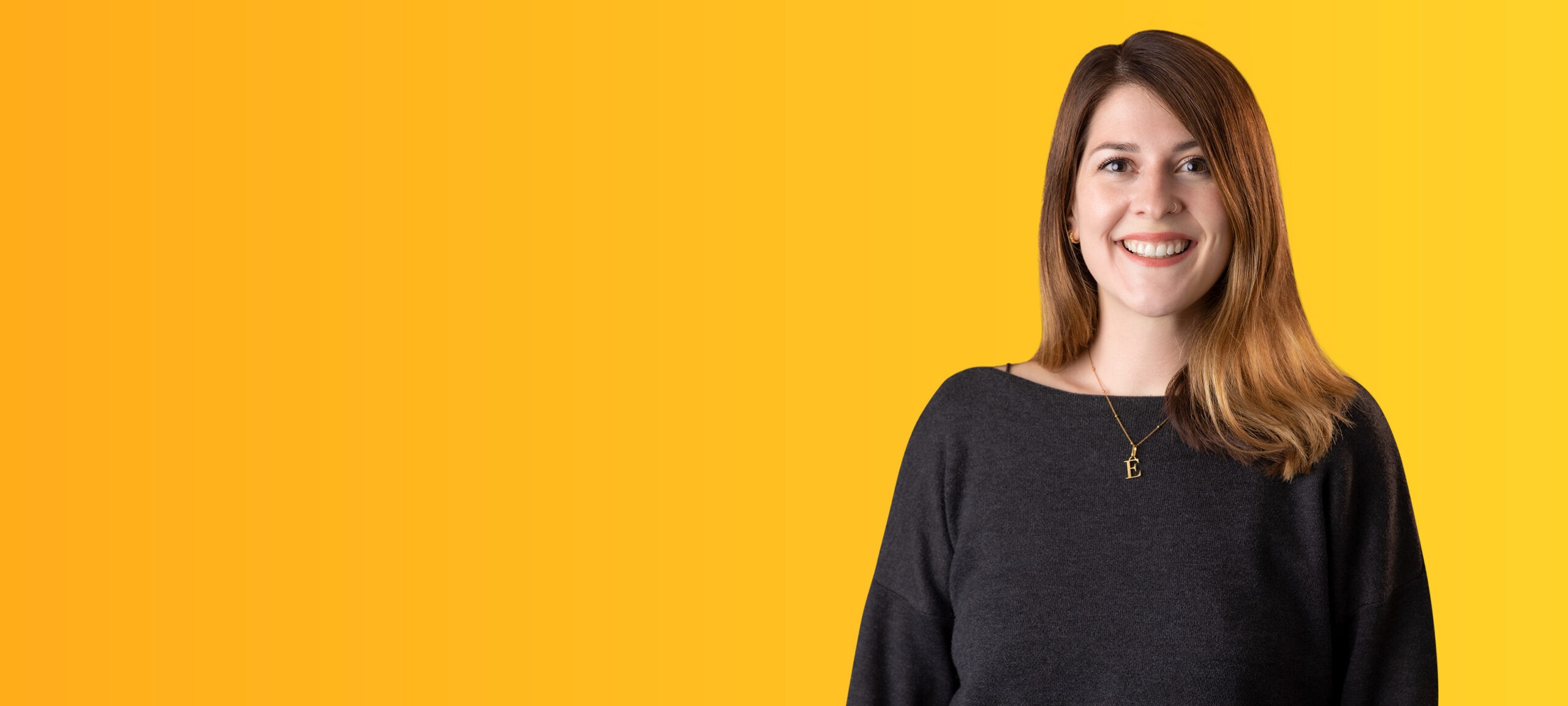 From humble beginnings
We got into this business because we thought buy-to-let lending could be better for brokers, borrowers and investors.
That led us, in 2014, to making our very first loan: a three-bedroom house in Brighton. We've come a long way since then. In the years since, we've helped more than 2,000 landlords find the funding they need.
Today our goal is to become the go-to funding partner for buy-to-let. And we like to think we're well on our way.
We've come a long way
We're building a business we're all proud to be a part of. We've loved the journey so far but there's still so much more we can do.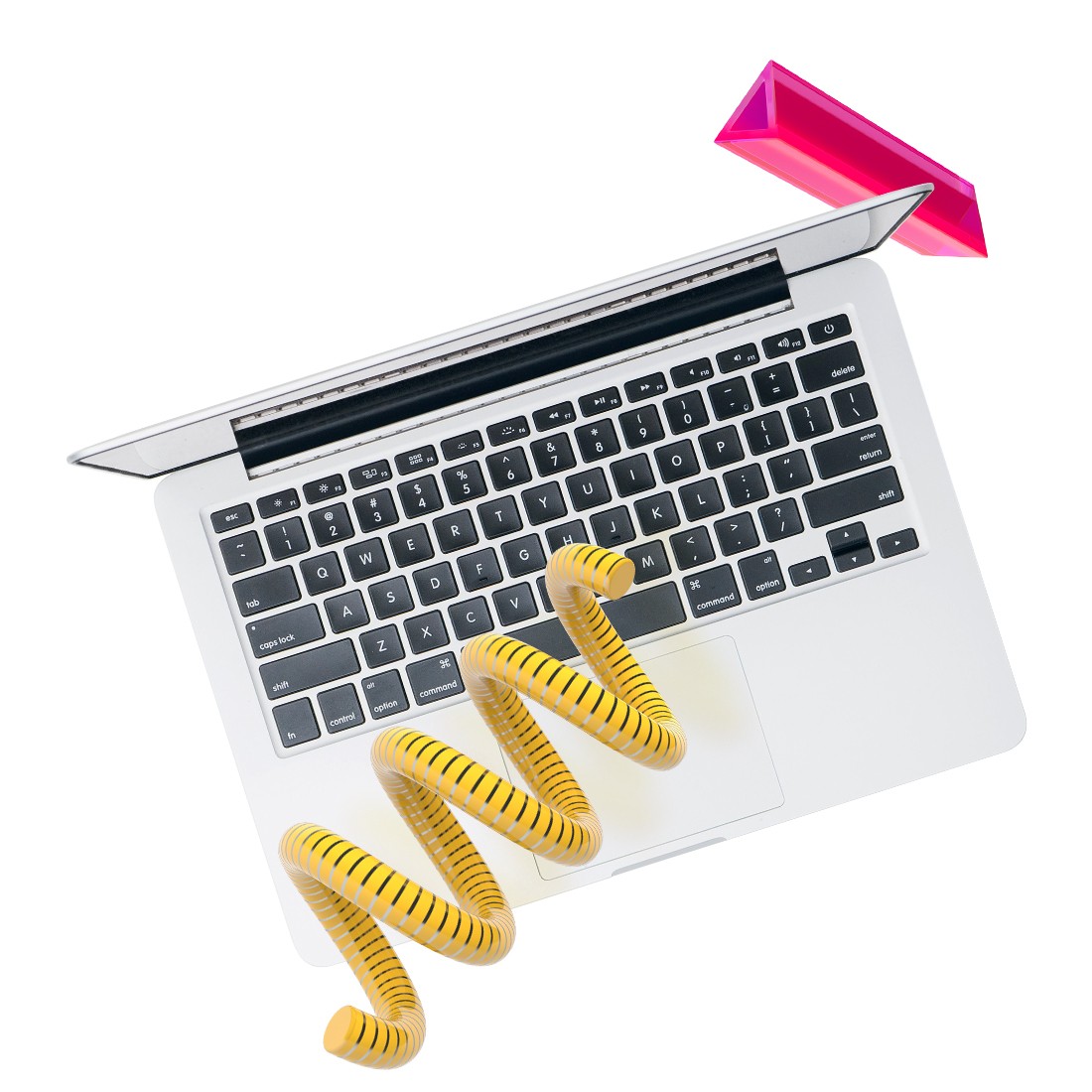 2014

We funded our first mortgage

We made our first loan on a three-bedroom house in Brighton

2016

We entered the cloud

We became one of the first entirely cloud-based companies to achieve full FCA authorisation

2017

We pioneered 'Mortgage as a Service'

We completed the first large forward flow funding agreement to provide direct mortgage exposure via the marketplace construct

2019

We onboarded the first £1bn funder on the Marketplace

We expanded our funding marketplace with the first £1bn funding agreement.

We built market leading technology

We invested in bespoke technology that would deliver exactly what our customers want, the moment they want it

2020

We were named Europe's 11th fastest growing company

Our growth rate of 5,500% over four years was recognised by the FT, who placed us number 11 on their 1000 fastest-growing businesses in Europe.

2021

We reached £1bn of lending

Our cumulative lending passed £1bn while maintaining industry-leading credit performance

We became four-times buy-to-let lender of the year

The Mortgage Introducer Awards named us their buy-to-let lender of the year for the fourth year in a row

2022

We went Carbon Neutral

We made changes across our business, from energy efficiencies to recycling, bringing down our carbon footprint and introducing green mortgage products for our borrowers.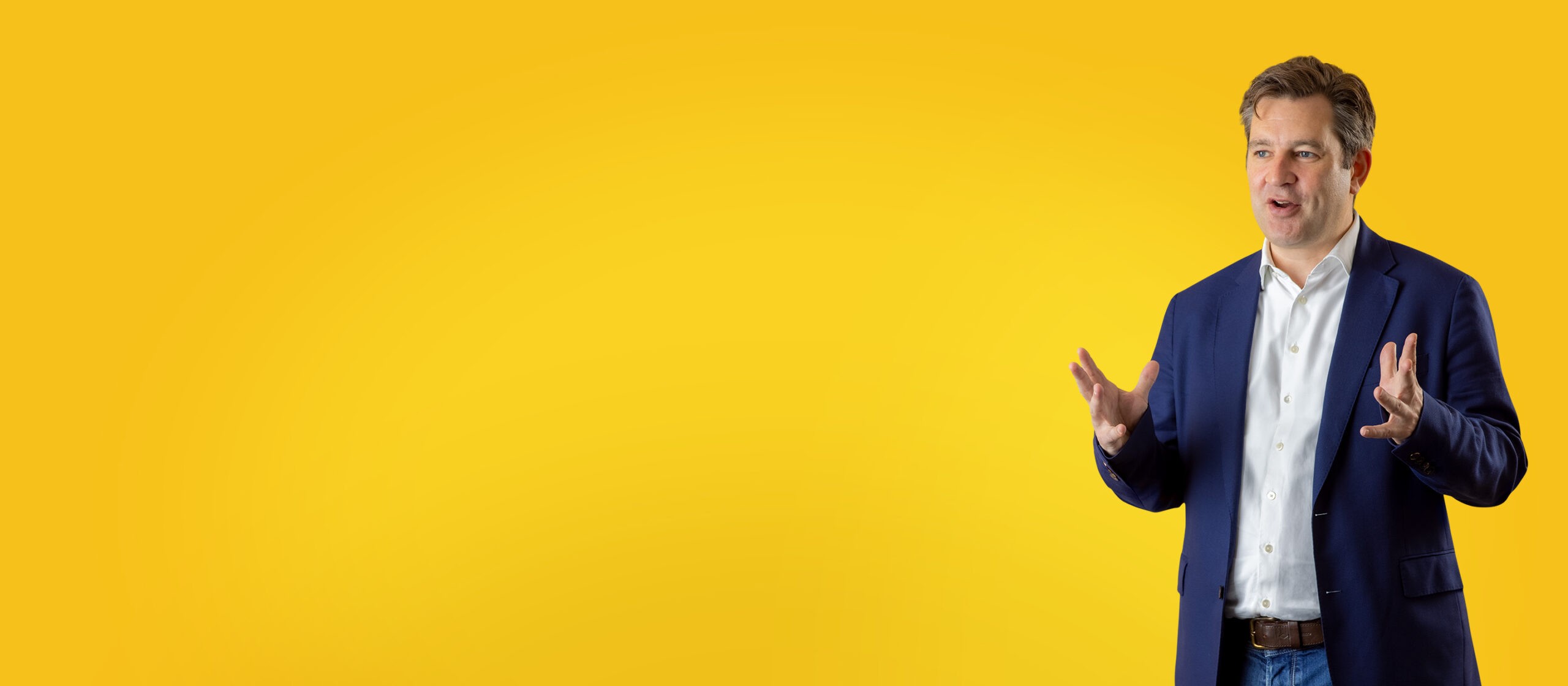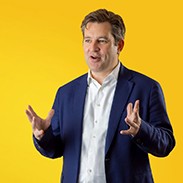 We do things a little differently at Landbay
We're partners to brokers
We're proud of being better for brokers than anyone else. What they need, we deliver.
We're partners to each other
We're building a business we're all proud to be a part of, where every voice is heard, and everyone is invested in being a true partner.
We think good enough, isn't
We invest to be the best. Our old broker portal was good enough but that was never going to be enough for us, so we built a new one.
Our Executive team
Meet the Landbay executive team.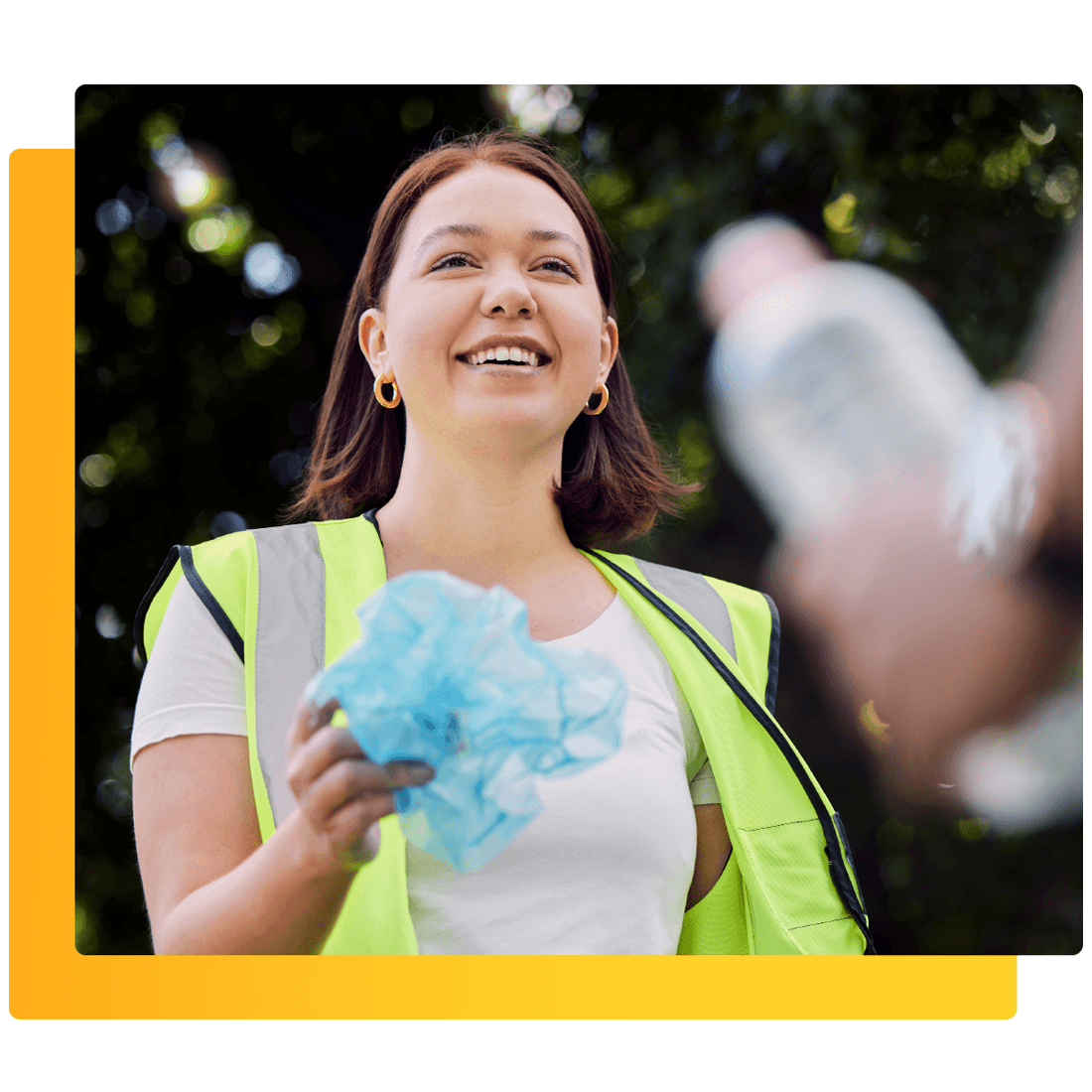 Doing well and doing good
At Landbay everyone plays a part. Our ESG forum brings together people from across our business to help us drive the ESG agenda.
Learn more