Modern mortgage finance
Delivering our funding partners the full mortgage lifecycle from origination to servicing
9000+
mortage intermediaries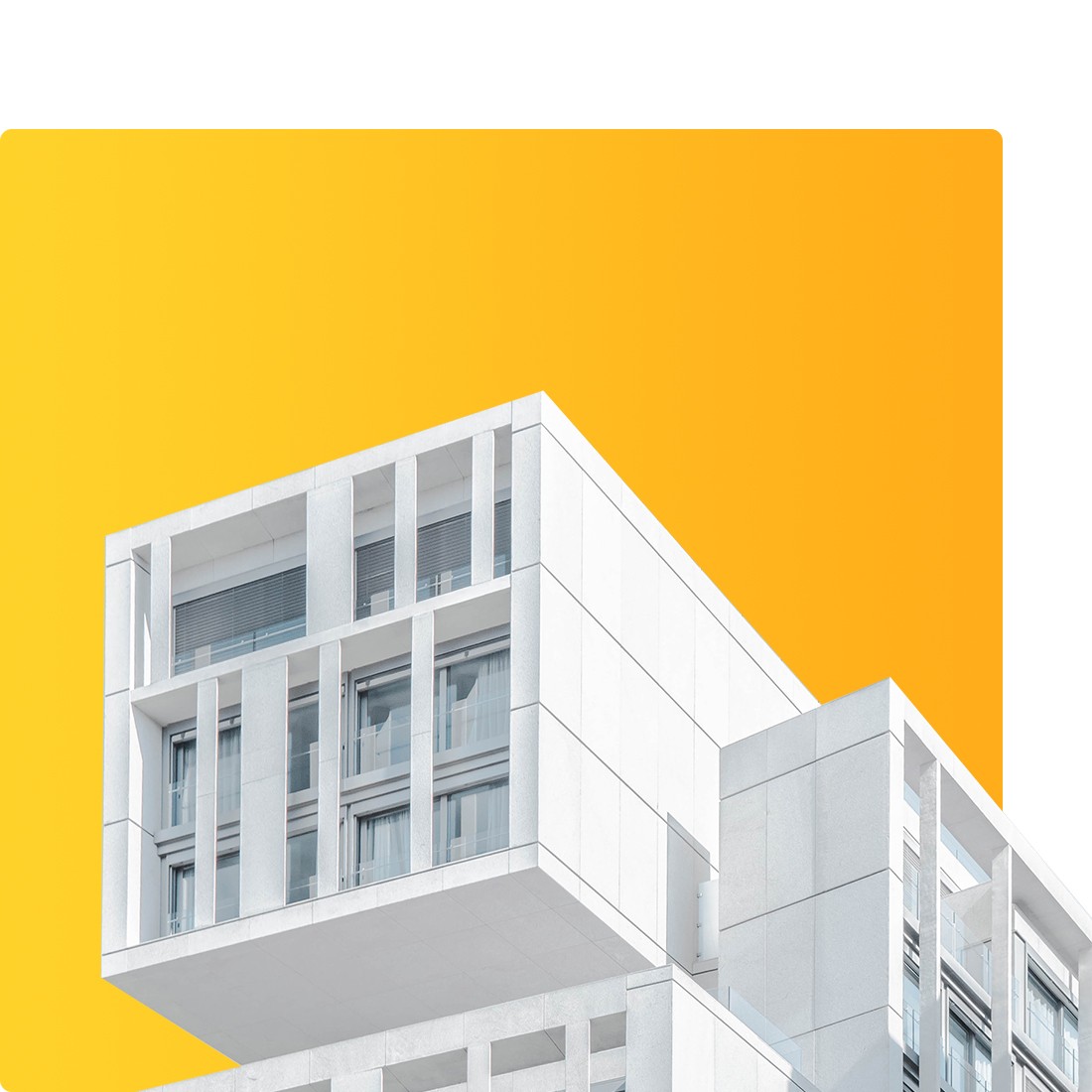 Mortgages as a service
We originate and manage buy-to-let mortgages for institutional funding partners. These include some of the world's biggest retail banks, asset managers, investment banks and insurance companies.
Our mortgage as a service model provides flexible, cost-effective access to high-quality credit with a proven track record.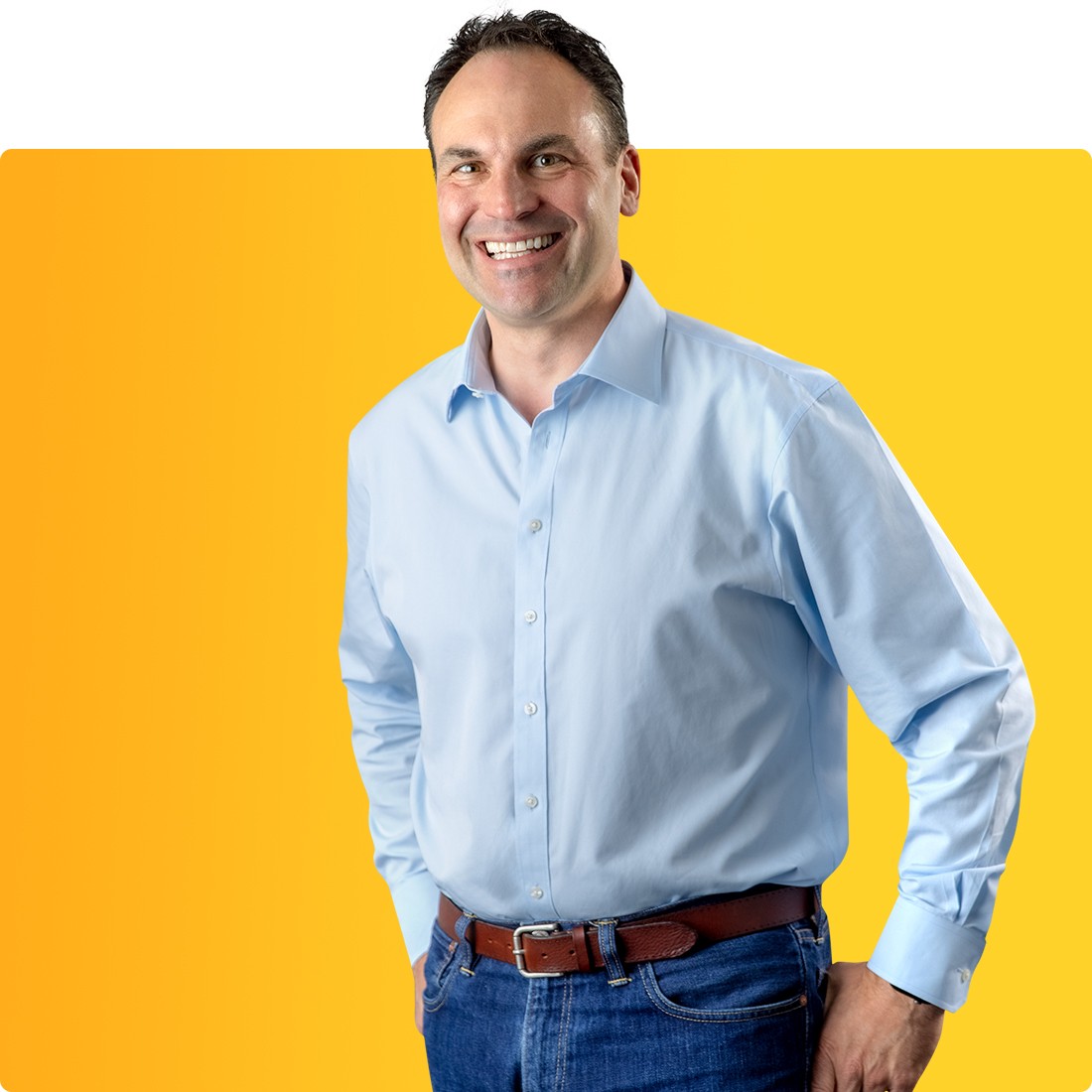 Mortgage lifecycle management
Origination at scale

Our network of over 6000 mortgage intermediaries originates mortgage applications from professional landlords confident in Landbay's highest customer satisfaction score in the industry.

Expert underwriting

Our expert underwriting team, supported by our proprietary technology, deliver quality mortgages to PRA standards with a proven performance track record in successful securitisations including the Canada Square and Stratton BTL programs.

Servicing

We put our customers' needs front and centre. We like to think our reviews and awards speak for themselves.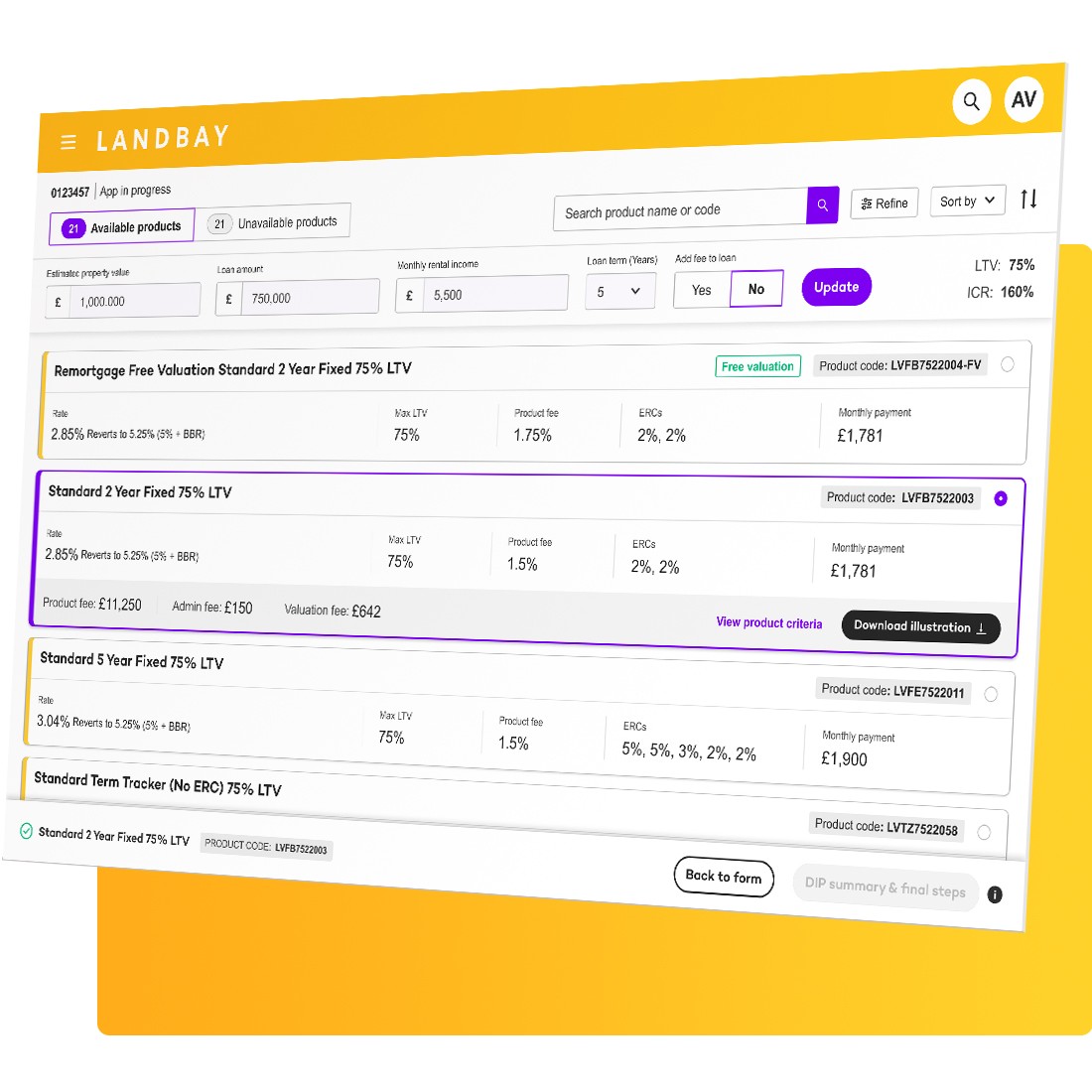 Modernising mortgage finance
Our platform allows funding partners to design products and set criteria whilst managing concentration limits and ensuring high-quality underwriting.
We provide low-effort treasury management with transparent data reporting across the entire lifecycle, from origination to servicing.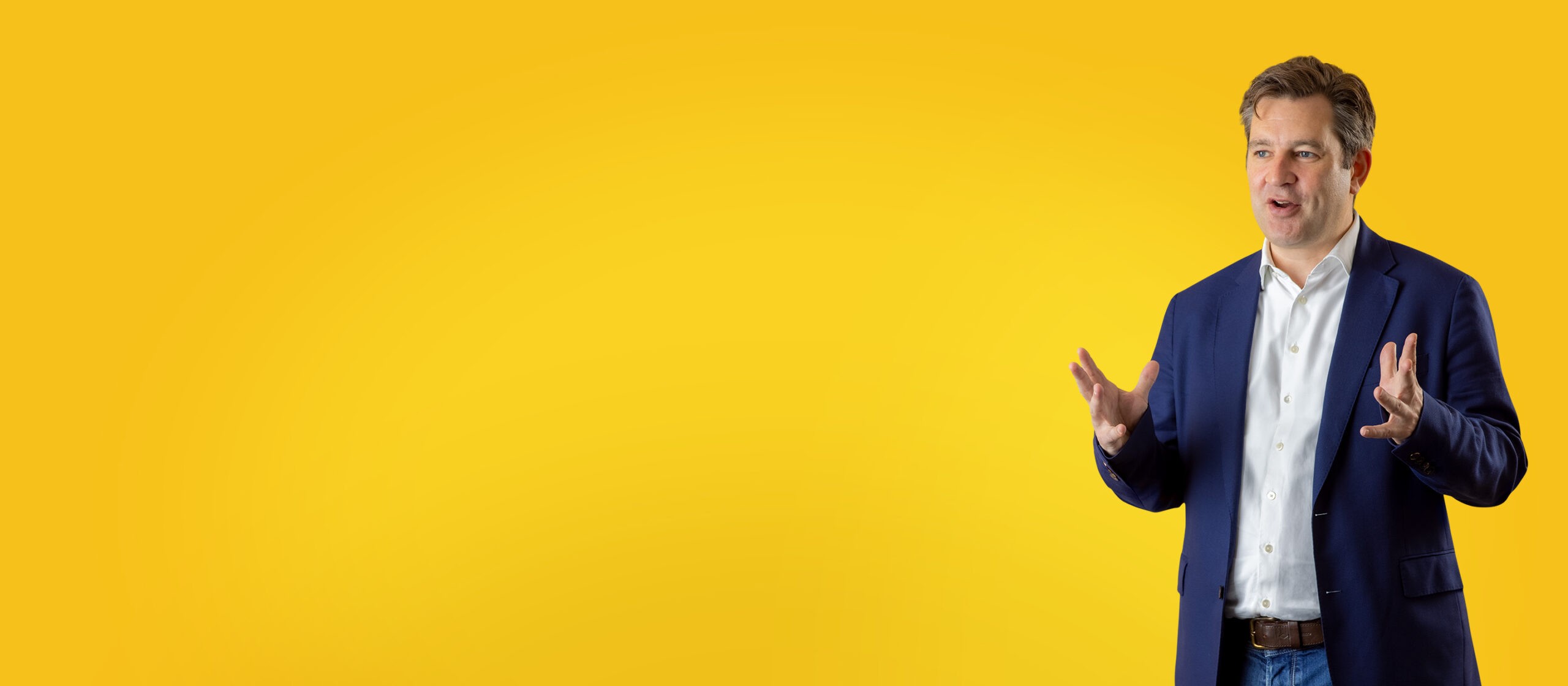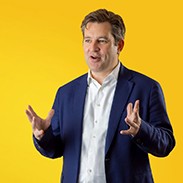 Landbay executive team
Meet the Landbay executive team.
Follow the smart money
We make it easy to back the buy-to-let sector and we're trusted by some of the biggest investors in the world.
Email: capitalmarkets@landbay.co.uk