Leadership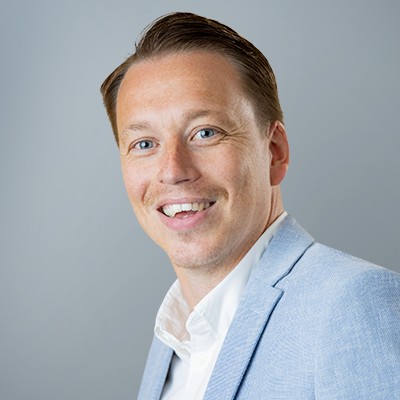 Rob Stanton
Sales and Distribution Director
Rob joined Landbay in August 2018 and, before this, spent 15 years at Paragon Bank. While there, Rob progressed from Underwriter to Senior Underwriter and, most recently, Regional Manager, a position he held for almost 4 years.

Rob's areas of expertise include the specialist buy-to-let market and the buy-to-let mortgage underwriting process. His extensive experience means that he is equipped to provide brokers with the support they need to process client applications.

National Accounts
Joela Jenvey
Head of National Accounts
Joela joined the Landbay team in 2017 and has over 20 years of experience working in the mortgage industry. Prior to this, Joela spent a period working as a Broker, as well as time working as an Account Manager for various lenders in intermediary sales.

Across her career, Joela has had experience in all mortgage sectors, including buy-to-let, residential mainstream, self-builds, specialist mortgages, offset, and international lending. Joela's extensive experience means that she understands the industry from the broker, lender, and client perspective, knowledge which is invaluable to provide excellent customer service.
Beth Foryszewski
National Account Manager
Beth joined the Landbay team in 2018 as a field BDM, and has worked in the specialist buy-to-let market for 7 years on both the lender side and distribution. Beth has an in-depth knowledge of complicated buy-to-let mortgages from her time working as a packager & BDM.

Beth values strong relationships and giving her accounts quality treatment.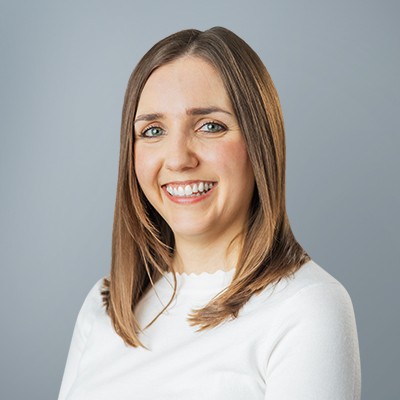 Gwen Feelgood
Senior Sales Relationship Manager
Gwen joined the Landbay team back in 2019. She first started her career in financial services in 2014 and entered the mortgage industry in 2016.

Gwen works in the National Accounts team and is in close contact with clubs and networks to provide strategic distribution support. Her main goal is to find ways to reach more advisers and introduce them to Landbay's excellent proposition.